Back to Disciplines
​​VANRATH are experts in Executive Recruitment
​At VANRATH, we have been successfully placing high quality professionals with our clients across Northern Ireland for the last 23 years in both permanent and interim or contract roles. VANRATH have been successfully working in partnership with many FDI clients, advising them how to attract the most experienced and talented people available, as well as Global companies and start-ups who have arrived in Northern Ireland.
​
We are experts in Executive recruitment, and our collaborative approach and commitment to providing an outstanding service ensures that we can offer a complete strategic solution for candidates and clients alike.
​Our approach for employers is tailored to reflect the exact requirements of your organisation. We take the time to get to know you, your company culture and processes so we can discover precisely what you are looking for in every candidate. Because of this care and attention, we always provide exceptional service every step of the way.
​Not only this, our team go the extra mile to provide you with advice and support on topics ranging from talent management and succession planning to retention strategies. We are also on-hand to help with each stage of your recruitment process, from interview management and writing job descriptions to candidate testing and offer negotiations.
​We work in genuine partnership with our candidates, listening to your needs so we can match your skills and experience to the most suitable roles. We provide unrivalled support to every candidate we work with, delivering bespoke advice and assistance when you need it most. We pride ourselves on our clarity and transparency and will always keep you fully informed throughout your journey with us.
​We pride ourselves on the wealth of experience that our talented Consultants have and their ability to recruit high level positions across a multitude of sectors. With in-depth sector knowledge, an extensive network of candidates and clients, plus an unrivalled name in the market, we are best placed to support your recruitment needs.
​So whether you are a client looking for expert professionals to join your business, or a candidate looking for a new role, speak with one of our specialist consultants today to find out how we can help you.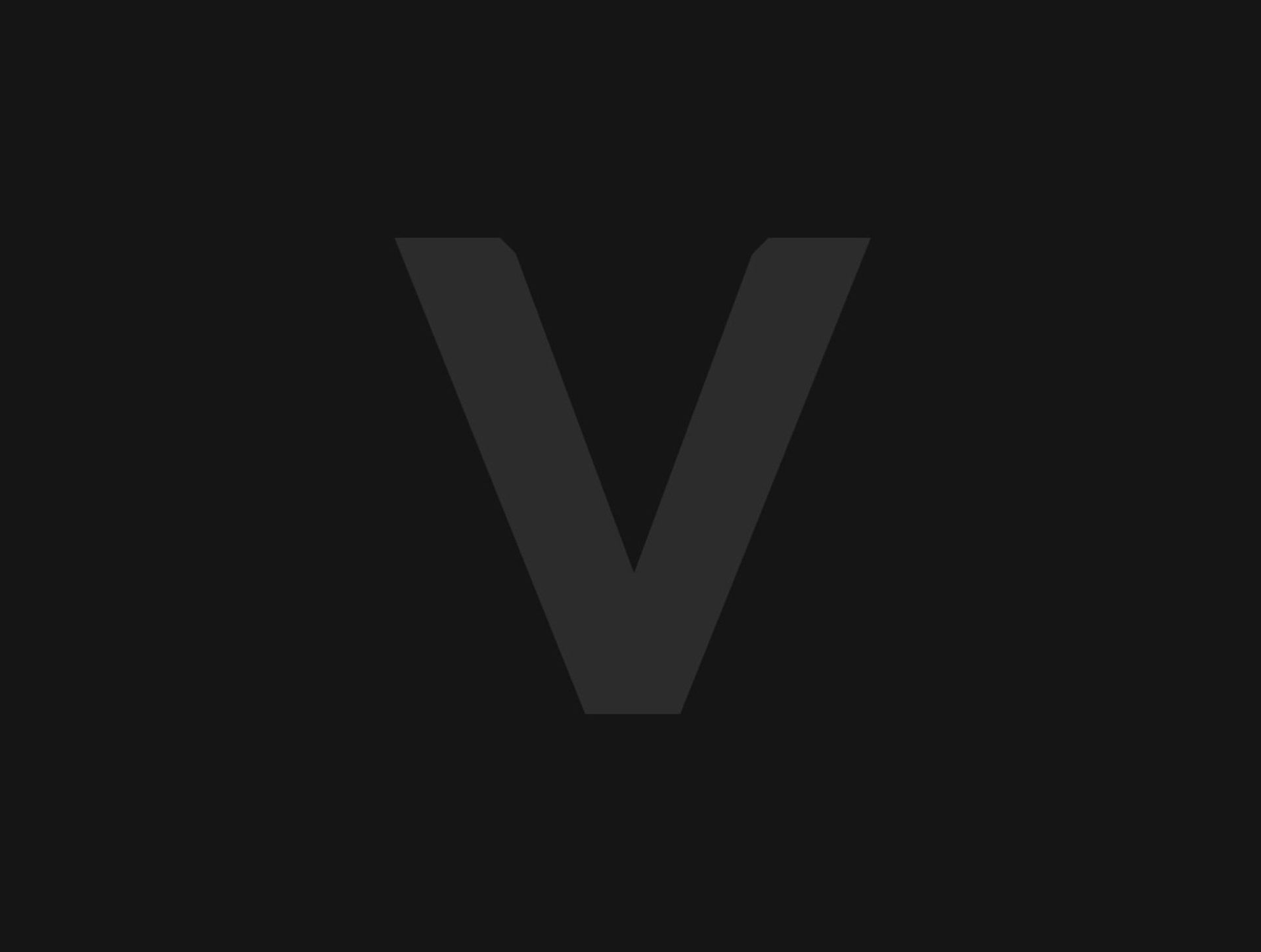 Executive
Customer Service Sales Advisor (23k)(Hybrid)(Portadown)
£21000 - £23000 per annum + Additional Benefits
Apply Today
Executive
Customer Support (23k)(Hybrid)(Portadown)
£21000 - £23000 per annum + Additional Benefits
Apply Today