Back to Blogs
Tech Roundup: 10th November 2023
Publish Date:

Posted about 1 month ago

Author:

by VANRATH
​
VANRATH rounds up the latest tech news and trends you may have missed!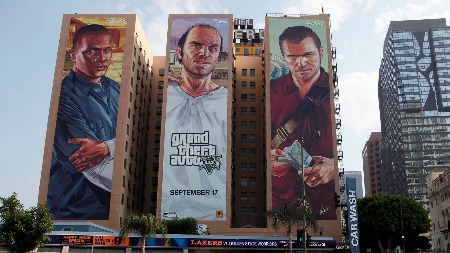 Grand Theft Auto VI: Rockstar Games announces trailer to high-anticipated sequel to GTAV
Grand Theft Auto V is the second best-selling video game of all time, beaten only by Minecraft, with more than 185 million units sold since its release 10 years ago.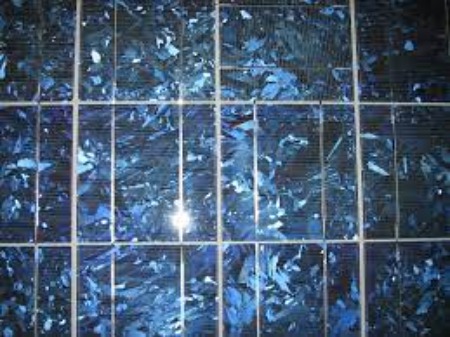 Solar panel world record smashed with 'miracle material'
Researchers have made a breakthrough with a so-called miracle material to break the efficiency record for solar panel electricity generation. A team from the Chinese solar technology firm Longi set a new world record of 33.9 per cent for a silicon-perovskite tandem solar cell, breaking the previous record set in May this year by King Abdullah University of Science & Technology (KAUST) in Saudi Arabia.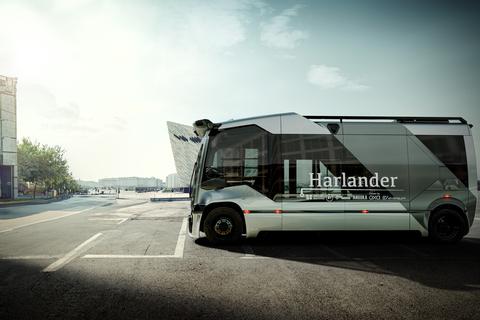 Oxa and eVersum are bringing self-driving shuttles to Belfast
Oxa and eVersum have joined an £11m project that aims to bring a self-driving shuttle service to Belfast. The two companies plan to combine their technology to bring two automated shuttles to Belfast's Harbour Estate in 2025. Self-driving software developer Oxa and electric commercial vehicle company eVersum have joined the Harlander Project, which aims to bring a fully automated shuttle service to Belfast's Harbour Estate.
​
Legend of Zelda: Nintendo & Sony making live-action film
Nintendo and Sony Pictures are making a live-action film of the beloved video game series The Legend of Zelda. Renowned video game designer Shigeru Miyamoto and Avi Arad of the Spider-Man trilogy will co-produce, with The Maze Runner's Wes Ball directing.
​
Keep up to date with all our latest Blogs​, Tips, Hints and News here