Back to Blogs
VANRATH Finance Roundup: 16th August
Publish Date:

Posted 20 days ago

Author:

by VANRATH
​
VANRATH rounds up the trending finance news stories this week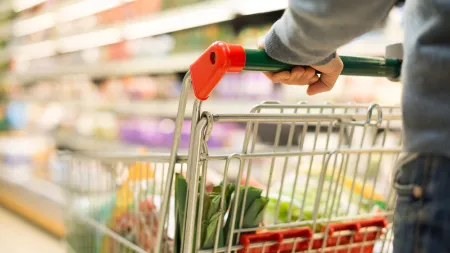 Tesco and Sainsbury's using 'potentially dodgy tactics' with loyalty card prices
Which? says the supermarket giants are using "potentially dodgy tactics" and has shared the findings of its investigation with the Competition and Markets Authority.
The retailers have rejected the claims, arguing the watchdog failed to take inflation into account and stress strict Trading Standards rules have been followed.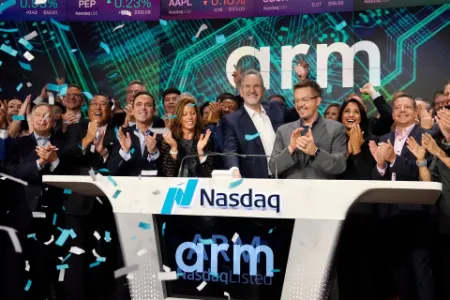 Trending tickers: The latest investor updates on stocks that are trending
Stay in the know and explore the buzz surrounding Arm, Ford, Games Workshop and H&M. Uncover what's driving these stocks and why investors are keeping a close watch on them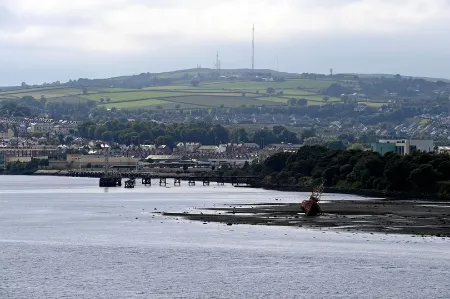 Derry the 'cheapest city to raise a family' in the UK, research finds
The findings come after census data showed earlier this year that the Derry and Strabane council area has the highest unemployment rate in Northern Ireland, while other data shows the area has one of the lowest rates of average pay.
The latest research suggests the cost of living in Derry is considerably lower than any other part of the UK at an estimated £14,220 to raise a family.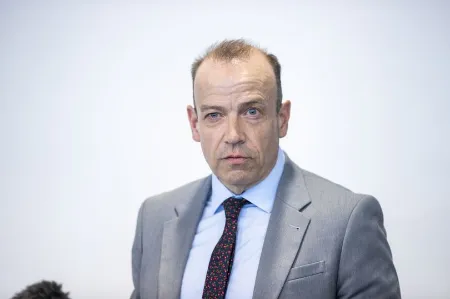 Belfast investment summit can lead to prosperous future says Heaton-Harris
A major investment summit which will bring about 120 businesses and investors from around the globe to Northern Ireland is set to get under way.
Northern Ireland Secretary Chris Heaton-Harris said he believes the event will lead to a more prosperous future for the region.
​
Keep up to date with all our latest Blogs​, Tips, Hints and News here