Back to Blogs
Tech Roundup: 1st September 2023
Publish Date:

Posted about 1 month ago

Author:

by VANRATH
​
VANRATH rounds up the trending tech news stories this week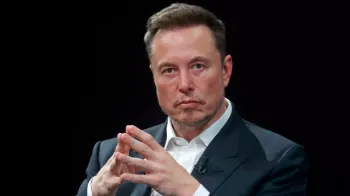 X, formerly known as Twitter, to collect biometric and employment data
People who signed up to its subscription service, X Premium, can choose to provide a selfie and photo ID for verification. The policy also states X may collect employment and educational history. This would be to "recommend potential jobs for you, to share with potential employers when you apply for a job".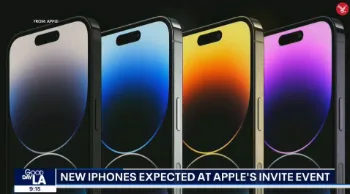 iPhone event: everything Apple is expected to reveal at major 'wonderlust' launch
Apple is about to hold its biggest event of the year on 12th September: The iPhone Launch. This year, however, it will bring a whole host of new products, including Watches and AirPods too - and those products could be notable as much for their ports as much as any new features they will bring, as Apple is widely expected to finally make a long-rumoured change away from the classic Lightning connector.
Call Of Duty using AI to listen out for hate speech during online matches
The tool, which will monitor voice chat for any bullying and harassment, will be part of Modern Warfare III - the next game in the series - when it launches in November. The tool being rolled out in Call Of Duty, called ToxMod, is made by a company called Modulate. Activision's Chief Technology Officer Michael Vance said it would help make the game "a fun, fair and welcoming experience for all players".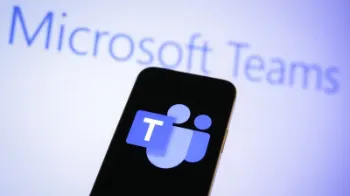 Microsoft to unbundle Teams from Office, seeks to avert EU antitrust fine
Microsoft said today it would unbundle its chat and video app Teams from its Office product and make it easier for competing products to work with its software, but rivals said it may need to do more to stave off a possible EU antitrust fine. The proposed changes came a month after the European Commission launched an investigation into Microsoft's tying of Office and Teams. This followed a complaint by Salesforce-owned competing workspace messaging app Slack in 2020. Microsoft's moves announced today were similar to preliminary concessions that had failed to address regulatory concerns. The EU competition enforcer said it took note of the company's announcement and declined further comment.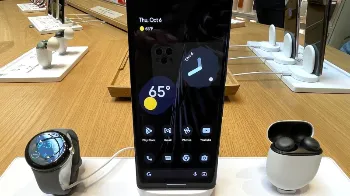 Google Pixel event: What to expect from search giant's October hardware reveal
Google will reveal its latest rival to Apple's iPhone at an event on 4th October. The search giant announced the date for its own annual smartphone unveiling just a day after its fellow tech giant, which will show off its upgraded handsets on 12th September. Google has already been busy this year when it comes to product announcements - with a new budget phone, a unique tablet, and its first foldable device all released over recent months.
Keep up to date with all our latest Blogs​, Tips, Hints and News here