Back to Blogs
Tech Roundup: 18th August 2023
Publish Date:

Posted about 2 months ago

Author:

by VANRATH
VANRATH rounds up the trending tech news stories this week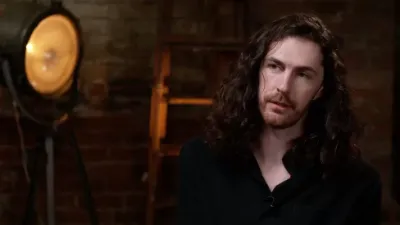 Hollywood actors and writers are currently striking over a row about better contracts and protection from the use of AI
In July, Hollywood writers and actors manned picket lines for the first time in decades. Among their concerns was a proposal by the Alliance of Motion Picture and Television Producers to keep "digital replicas" of actors.
But musicians are yet to follow suit regarding the threat AI poses to their own industry. The technology could be used to write songs or mimic well-known artists.
iPhone 15: Global smartphone demand collapses as Apple aims to take top spot
Global smartphone shipments are set to fall to their lowest level in a decade this year, according to new research.
Preliminary figures from market research firm Counterpoint forecast a 6 per cent decline to 1.15 billion units in 2023, down from a peak of 1.57 billion shipments in 2017. The slump in shipments comes amid economic uncertainties that have seen demand drop significantly in the US and China.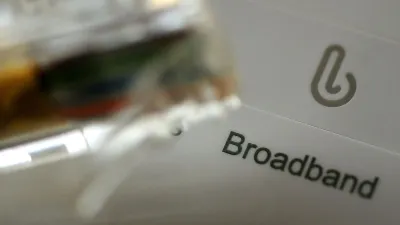 6G Internet adverts criticised for 'misleadingly implying' existence of 6G
6G Internet told the Advertising Standards Agency it provided broadband services under its name without complaints from customers or other authorities since 2013, and was not implying the existence of an actual 6G network.
The complainant suggested the company's very name implied the existence of a sixth-generation mobile network, when the newest available standard remains 5G.
Microsoft plans AI service with Databricks that could hurt OpenAI: Report
Microsoft is planning to start selling a new version of Databricks software that helps customers make AI apps for their businesses, The Information reported on Thursday, citing people with direct knowledge of the plan.
Databricks - a data analytics platform that uses artificial intelligence, which Microsoft would sell through its Azure cloud-server unit - helps companies make AI models from scratch or repurpose open-source models as an alternative to licensing OpenAI's proprietary ones, the report added.
​
Keep up to date with all our latest Blogs​, Tips, Hints and News here​