Back to Blogs
Finance Roundup: 12th August
Publish Date:

Posted about 1 month ago

Author:

by VANRATH
​

VANRATH rounds up the trending finance news stories this week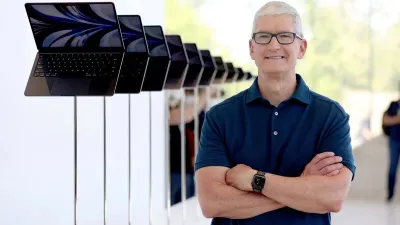 Apple reports weaker than expected quarterly iPhone sales
Apple has forecast that a sales slump would continue into the current quarter, sending shares down despite beating Wall Street sales and profit targets in the fiscal third quarter.
Apple shares dropped about 2% on Wall Street after the company predicted what could be the fourth quarter in a row of declining sales.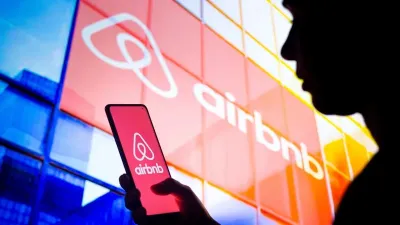 Airbnb forecasts upbeat revenue as international travel rebounds
Airbnb has forecast third-quarter revenue above market estimates, but industry fears of softening US domestic demand sent the vacation rental firm's shares down 1.2% in after-hours trading.
The San Francisco-based company forecast quarterly revenue between $3.3 billion and $3.4 billion, ahead of analysts' average estimate of $3.22 billion, according to Refinitiv data.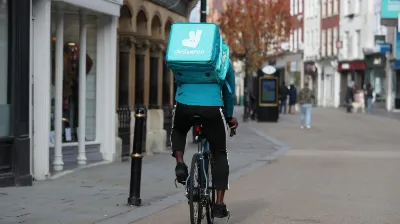 Deliveroo to return extra £250mn to shareholders
Deliveroo is returning an extra £250 million to shareholders, bringing the total to £300 million in 2023 so far, as the takeaway business announced that its losses had almost halved in the first six months of the year.
The company made a loss of £83 million, down from £153.8 million in 2022, as it continued progress towards cash profitability.The number of orders fell by 6 per cent in the period but customers spent more on them and their value was up by 10 per cent.
Annual rate of inflation falls slightly in July - CSO
The annual rate of inflation stood at 5.8% in July, down from 6.1% in the 12 months to the end of June, new figures from the Central Statistics Office show.
However, the cost of goods and services rose by 0.2% in July when compared with June, according to the Consumer Price Index.
​
Keep up to date with all our latest Blogs​, Tips, Hints and News here