Back to Blogs
Tech Roundup - 3rd March 2023
Publish Date:

Posted 7 months ago
​VANRATH rounds up the trending tech news stories this week
​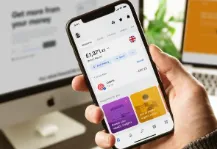 Revolut's 2022 revenues grew by 33% despite crypto winter
Revenues at Revolut increased to more than £850m in 2022, new figures show today
​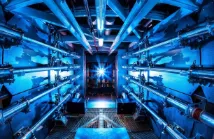 The tiny diamond sphere that could unlock clean power
scientists at the National Ignition Facility in California aimed their 192 beam laser at a cylinder containing a tiny diamond fuel capsule.
​
​
You can now draw directly on a PDF - but only if you have an Android phone
Android users will be able to directly edit a PDF in Google Drive
​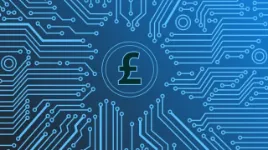 Britcoin: Future of a digital pound 'more likely than not', Bank of England official says
New technologies could help to open up a "new frontier" for payments and the way in which money is used, a Bank of England boss has told MPs.
​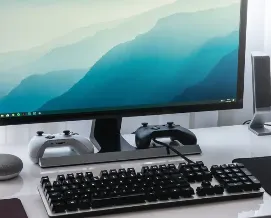 You'll soon be able to take iPhone calls in Windows
The Phone Link app has been updated for testers, allowing iPhone users to take calls and texts on Windows 11 devices.
​
Keep up to date with all our latest Blogs​, Tips, Hints and News here.​