Back to Blogs
Finance Roundup: 26th February 2023
Publish Date:

Posted 7 months ago

Author:

by VANRATH
​
VANRATH rounds up all the latest finance news stories this week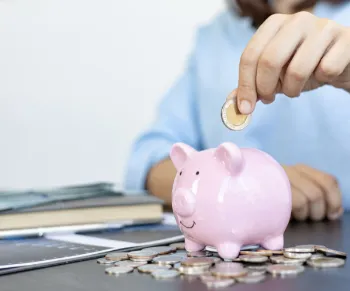 High Street banks make extra £7BILLION from paying savers low interest rates - but charging more on mortgages and loans
These new findings show the full scale of how Barclays, NatWest, Lloyds, HSBC and Santander are making more money by passing on Bank of England interest rate hikes to borrowers - but not savers.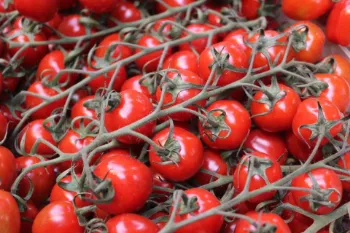 Tomato shortage: Most big supermarkets have not introduced buying limit
Meanwhile the start of the usual UK growing season is likely to be held up by soaring energy bills that has delayed planting under polytunnels.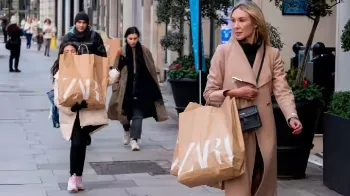 UK consumer confidence rebounds to highest level since April 2022
Forecast-beating rebound points to household resilience despite cost of living crisis. According to the report published by Research group GfK, its index of consumer confidence rose by seven points to -38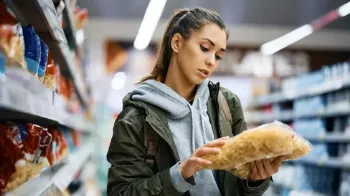 Pasta price doubles to 95p as cost of basics rises
The price of pasta has nearly doubled in two years, new research for the BBC suggests. A standard 500g bag of pasta was 50p two years ago - now it's 95p. After tracking the cost of a small basket of 15 everyday essentials, the total has gone up by £5.34 - from £15.79 in 2021 to £21.13 in 2023.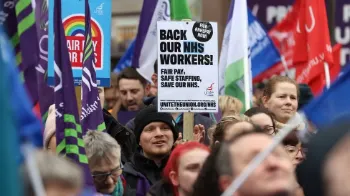 No money for health worker pay rises in NI, say officials
There is no money for pay rises in the Northern Ireland health service in the new financial year, the Department of Health has said.
It said pay rises could only be afforded if there was additional government funding or cuts to services.
Keep up to date with all our latest Blogs​, Tips, Hints and News here.​