Back to Blogs
Finance Roundup: 18th February 2023
Publish Date:

Posted 8 months ago

Author:

by VANRATH
​
​​VANRATH rounds up all the latest finance news stories this week
​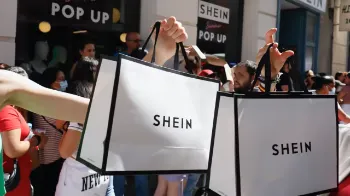 Shein gives investors lofty revenue projections as it prepares for IPO
Online fashion group Shein projects its revenue will more than double to nearly $60bn by 2025, as the Chinese company seeks to convince investors that it is on course for a blockbuster initial public offering this year.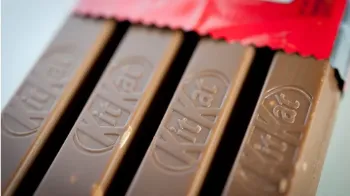 KitKat maker Nestle to raise prices again
The world's biggest food company said it would be forced to charge more to cover the increasing cost of ingredients and plans to raise its prices again this year, despite an 8.2% increase in 2022.
​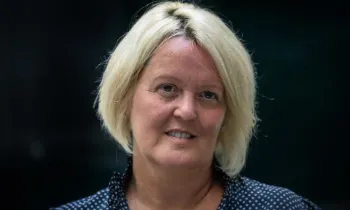 NatWest CEO receives £5.2m in pay as bank reports largest profits since 2007
The chief executive of NatWest, Alison Rose, received a £5.2m pay packet in 2022, becoming the bank's second-highest-paid boss after the controversial ex-banker Fred Goodwin, after the lender reported its largest profit since before the 2008 financial crisis.
​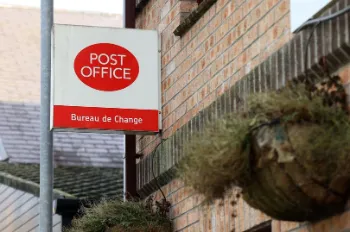 Concerns rise as NI households still to receive £600 energy vouchers
A number of households are concerned that they have not yet received their energy voucher and the police have received reports of 43 vouchers being redeemed fraudulently.
Keep up to date with all our latest Blogs​, Tips, Hints and News here.​