Back to Blogs
Finance Roundup - 14th Jan 2023
Publish Date:

Posted 11 months ago

Author:

by VANRATH
​​
VANRATH rounds up all the latest finance news stories this week
​
Energy bills predicted to fall further this year
Energy bills could fall further than previously forecast later this year, easing pressure on struggling households, new projections suggest.
Apple boss Tim Cook asks for 40% pay cut after investor backlash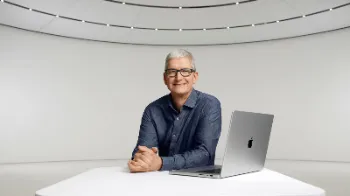 Apple says he requested the move after just 64% of investors supported his pay arrangements at the company's last annual meeting.
More than 750,000 households at risk of mortgage default, regulator warns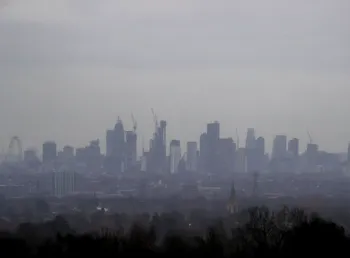 Some 770,000 households are either at risk of a mortgage shortfall over the next two years or are already behind with payments, according to the Financial Conduct Authority (FCA).
UK economy unexpectedly grows in November with help from World Cup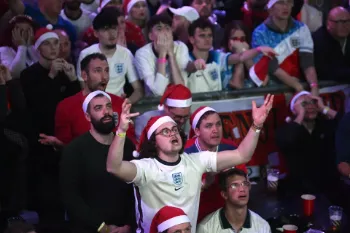 The UK economy unexpectedly grew in November, with the World Cup in Qatar providing a boost to pubs and bars, as supporters gathered to watch games.
​
Keep up to date with all our latest Blogs​, Tips, Hints and News here.​