Back to Blogs
Tech Roundup – 2nd Dec 2022
Publish Date:

Posted about 1 year ago
​
​​VANRATH rounds up the trending tech news stories this week
​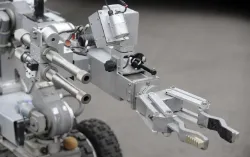 San Francisco to allow police 'killer robots'
The measure voted by the Board of Supervisors permits police to deploy robots equipped with explosives that can kill.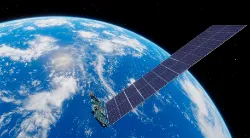 Elon Musk's satellites to beam high-speed broadband to remote areas of UK in government trial
Three locations will have the equipment installed to begin with, allowing them to link up to the satellites and access broadband 10 times faster than previously available.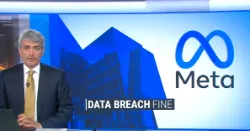 Meta fined €265m by Irish watchdog for data breach
Facebook parent company Meta has been fined by the Irish Data Protection Commission (DPC) after millions of users personal details were published online.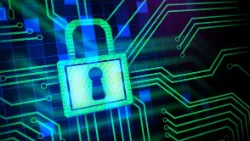 ​This top security camera brand might be uploading photos to the cloud without you knowing
Security-conscious users might be unwittingly giving Amazon their data.
​
South Dakota bans TikTok on state devices over Chinese 'security threat'
The state's governor said China gathers data from devices that access TikTok and uses this information to 'manipulate the American people'.
Keep up to date with all our latest Blogs​, Tips, Hints and News here.