Back to Blogs
Tech Roundup - 16th Sept 2022
Publish Date:

Posted about 1 year ago
VANRATH rounds up the trending tech news stories this week
​
​Carrot emojis hide anti-vax posts on Facebook
Facebook groups are using the carrot emoji to hide anti-vax content from automated moderation tools.
​
​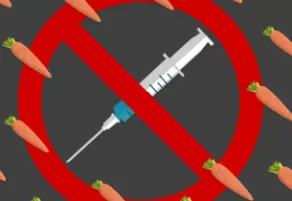 ​
​
Blue Origin rocket grounded after first launch failure for Jeff Bezos's space company
Blue Origin says the safety mechanism worked as planned but the US regulator has grounded the rocket until an investigation takes place.
​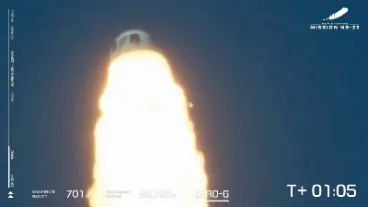 ​
​
How the €405m Instagram fine compares to other GDPR penalties
The fine issued by Ireland's Data Protection Commission is substantial, but it is not the highest penalty levied under GDPR.
​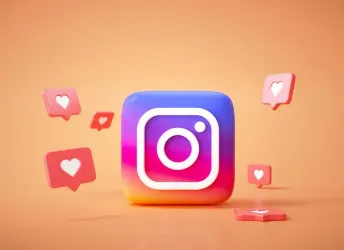 ​
​
Some Google Chrome ad blockers could stop working next year
API changes meant to increase user privacy may have an unwelcome side-effect
​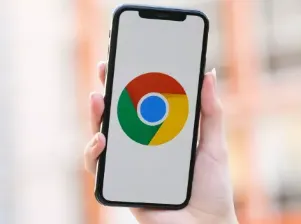 ​
​
'Twitter ignored security concerns' – whistleblower
Peiter Zatko testified that he brought evidence of problems to Twitter's executive team
​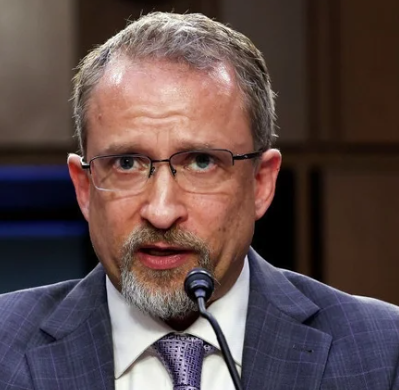 ​Keep up to date with all our latest Blogs​, Tips, Hints and News here.