Back to Blogs
Tech Roundup - 26th Aug 2022
Publish Date:

Posted 10 months ago
​​VANRATH rounds up the trending tech news stories this week
​
Google to run ads educating users about fake news
Google plans to show ads that educate people about disinformation techniques, following a successful experiment by Cambridge University.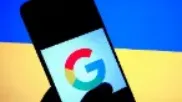 Facebook users report seeing 'random' posts to celebrities in their feed
Facebook users around the world have reported issues with their homepage while trying to browse the app.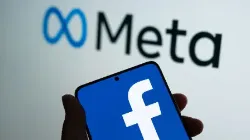 ​
What to expect from the latest Apple event in September
All eyes are on Apple ahead of its September event, where it is expected to launch four new models of its flagship iPhone.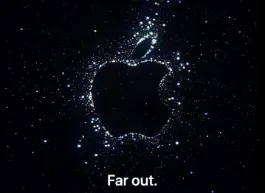 ​
Tesla's in-house supercomputer is something special - but the next will be even better
Tesla's in-house supercomputer has received an additional 1,600 GPUs, a 28% increase on the figure quoted a year ago.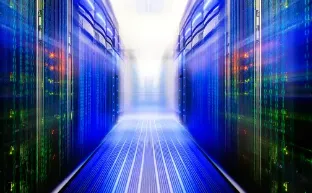 ​
Zoom cuts annual forecast as revenue growth hits record low
Zoom posted triple-digit revenue growth at the peak of the Covid crisis as people stuck at home took to video-conferencing to communicate
​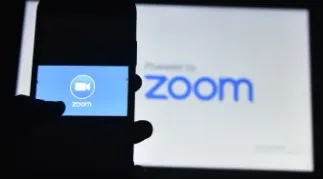 ​
​Keep up to date with all our latest Blogs​, Tips, Hints and News here.