Back to Blogs
Tech Roundup - 19th Aug 2022
Publish Date:

Posted 10 months ago

Author:

by VANRATH
​VANRATH rounds up the trending tech news stories this week
​
Driverless cars: Experts warn no easy answer to how safe they should be
There is no easy answer as to how safe self-driving cars should be, an adviser to a new government-backed report has told the BBC.
​
Apple discloses serious security vulnerabilities for iPhones, iPads and Macs
Models affected include the iPhone 6S and later, newer iPads, and Macs running macOS Monterey and above, with the flaws potentially able to gain full access to the devices.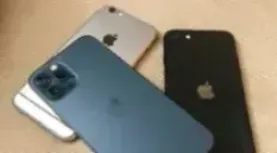 ​
Huawei's first-half profit drops 52% as demand weakens
Huawei Technologies said its first-half net profit more than halved as a difficult economy curtailed demand from customers, compounding woes brought by US technology restrictions.
​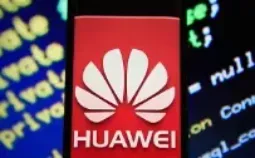 Revolut adds new features and personalisation for its junior users
Users under the age of 18 will now be able to personalise their Revolut card and transact with friends as the service rebrands.
​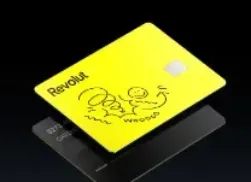 ​
Google Search is changing, in a big way
Google is readying a wide-reaching search engine update that it says will improve the quality and authenticity of results.
​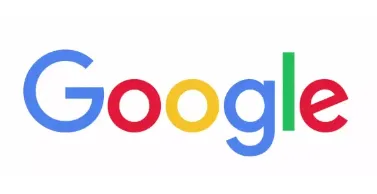 ​
​
​Keep up to date with all our latest Blogs​, Tips, Hints and News here.