Back to Blogs
Tech Roundup - 17 June 2022
Publish Date:

Posted over 1 year ago

Author:

by VANRATH
​​​VANRATH rounds up the trending tech news stories this week.
​
Elon Musk sued for $258bn over claims he ran a pyramid scheme to promote Dogecoin
The world's richest man – alongside Tesla and SpaceX, the companies he is CEO of - are accused of "promoting Dogecoin to profit from its trading".
​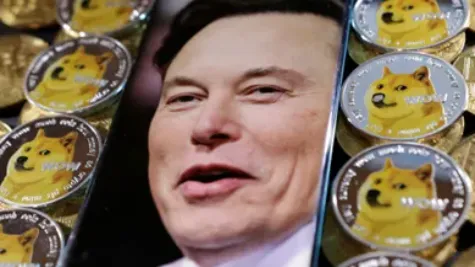 ​
Big Tech backs a new EU code of practice to fight fake news
Backed up by the Digital Services Act, Big Tech companies that repeatedly break the EU anti-disinformation code could risk a 6pc fine on their global turnover.
​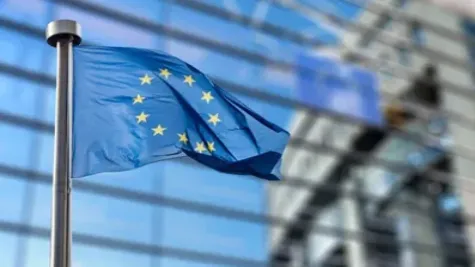 ​
Goodbye, Internet Explorer. Thanks for the memories (and the malware)
The web browser that set up Chrome and Edge for success is gone.
​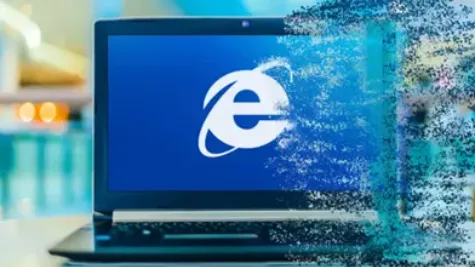 Banks planned new Synch mobile payments system clears CCPC
A plan by the main retail banks for a new mobile based payments system to rival services such as Revolut has been given the green light by the Competition and Consumer Protection Commission (CCPC) subject to certain binding commitments being met.
​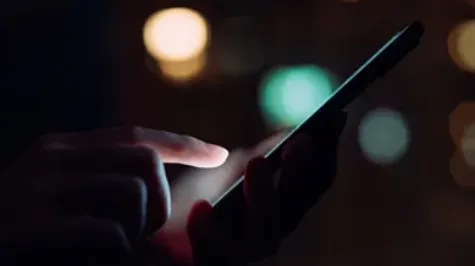 ​
Bitcoin: Why is the largest cryptocurrency crashing?
The story of the world's best-known cryptocurrency is astonishingly fast-moving, and its fans will soon line up to tell you you've got it all wrong.
​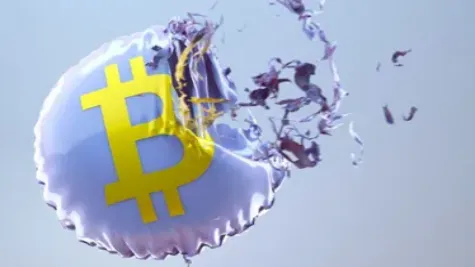 ​
​
​
​
​
​