Back to Blogs
VANRATH Tech Roundup - 01 June 2022
Publish Date:

Posted over 1 year ago

Author:

by VANRATH
​VANRATH rounds up the trending tech news stories this week
​
Great Scott! The all-electric DeLorean DMC is here, and it's beautiful
The DeLorean Motor Company has finally lifted the lid on its stunning electric reimagining of the 1981 DMC.
​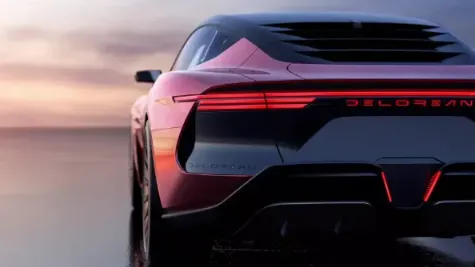 ​
Twitter fined $150m in US for selling users' data
Twitter in the US must pay a $150m (£119m) fine after law enforcement officials accused it of illegally using users' data to help sell targeted ads.
​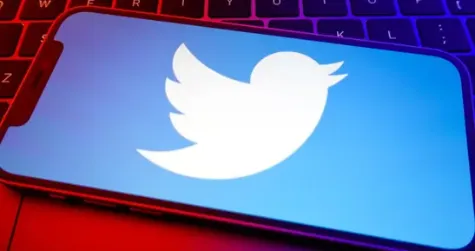 ​
Investors warn tech founders and CEOs of economic downturn
Inflation, geopolitical issues, and poor markets have urged VCs such as Sequoia and Lightspeed to warn tech leaders to prepare for the worst.
​
​
Bitcoin's slump has undermined cryptocurrency's mainstream march
Bitcoin's supporters want it to be seen as an alternative to traditional currencies and other assets - but its volatility is a reminder of how far it still has to go.
​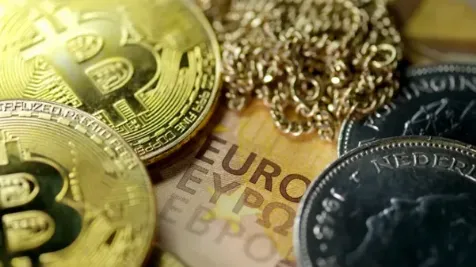 ​
Meet the smallest ever remote-controlled walking robot
Even smaller than a flea, the crab bot created by engineers from Northwestern University could signal the beginning of a new era of microscale robotics.