Back to Blogs
VANRATH Tech Roundup - 27 May 2022
Publish Date:

Posted over 1 year ago

Author:

by VANRATH
​VANRATH rounds up the trending tech news stories this week
​
Smartwear companies fire starting gun on the race for our faces
Following the success of the Oculus headsets, tech companies are starting to develop the first consumer-market aimed augmented reality glasses, similar to those developed by Tony Stark in the Marvel series.
​
​
Google probed by competition watchdog over ad dominance
The Competitions and Markets Authority (CMA) is investigating whether Google used its prominence to illegally favour its own services over those of rivals.
​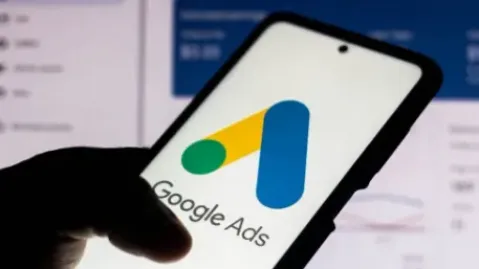 ​
​
HPE is building a rapid AI supercomputer powered by the world's largest CPU
The nameless supercomputer is expected to go live later this summer at the Leibniz Supercomputing Centre (LRZ) in Bavaria, providing researchers with a new resource to help accelerate research projects on topics ranging from medical imaging to aerospace engineering.
​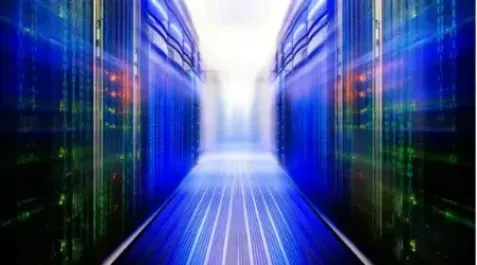 ​
ECB could launch a digital euro within four years
The European Central Bank may launch a digital euro in the next four years.
​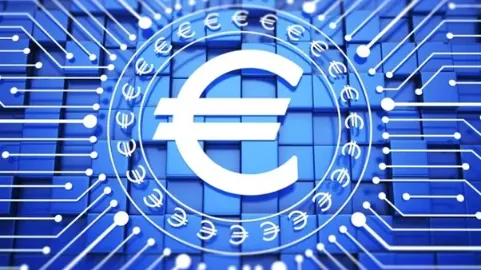 ​
Future recruitment: How the metaverse will change how we hire
Recruiters talk about the potential effect the metaverse and other technologies could have on recruitment.