Back to Blogs
VANRATH Tech Roundup - 29 April 2022
Publish Date:

Posted over 1 year ago

Author:

by VANRATH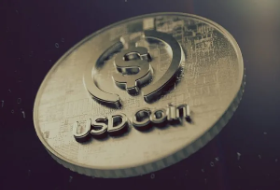 Stripe is testing a way for users to receive their payouts in cryptocurrency, starting with "a select group of creators on Twitter." Creators who earn money through monetisation features on the platform can now get their earnings in USD Coin (USDC) — a "stablecoin" cryptocurrency tied to the US dollar.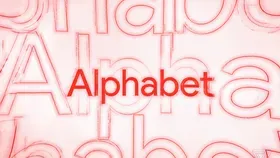 After a record-breaking 2021 with annual revenue of $257 billion — the first time it has gone over $200 billion for a year — Google's parent company reports in a filing that it has started off 2022 with Q1 revenue that's up 23 per cent from the same period last year, reaching $68 billion.
​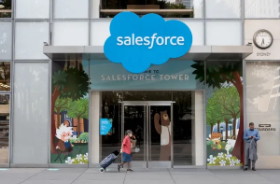 This week during its TrailblazerDX 2022 conference, Salesforce announced a new set of low-code developer tools and integrations intended to bring Slack and Salesforce's broader software portfolio closer together.
​
The new feature is currently in the testing phase and is showing up for select users on the platform. Users who have access to the feature are seeing a "Pin to your profile" option that you can select from the three dot menu next to posts.
​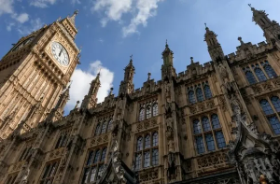 The head of the UK's technology watchdog has warned that the Online Safety Bill could hurt small businesses by hitting them with additional costs.