Back to Blogs
VANRATH Tech Roundup - 11 February 2022
Publish Date:

Posted over 1 year ago

Author:

by VANRATH
YouTube TV users are about to get some much-requested features baked into their streaming experience, including a wider rollout of picture-in-picture support for iOS.
​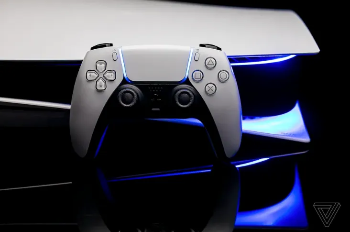 Sony announced that it will begin rolling out its second PS5 software beta, bringing changes including party chat updates, new UI settings, and a preview of a voice command feature.
​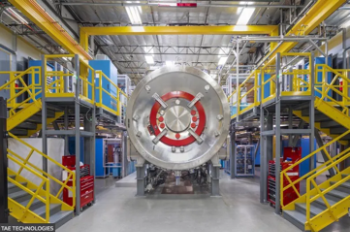 A US company is speeding up the path to practical fusion energy by using Google's vast computing power. By applying software that can improve on its own, TAE Technologies has cut down tasks that once took two months to just a few hours.
​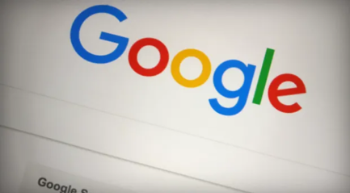 The number of account security features added in the past few years is staggering, and a change made last year is having a particularly strong impact. According to Google, accounts on which it has required two-factor authentication have only half as many hacks as those protected with just a password by itself.
​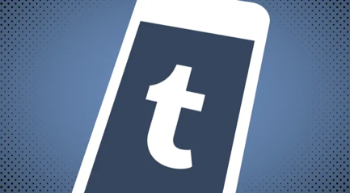 Tumblr is launching its second attempt at a monetization feature. Rolling out in the U.S. now and soon globally, Tumblr Tips will let bloggers receive one-time payments from their supporters.