Back to Blogs
VANRATH Tech Roundup - 04 February 2022
Publish Date:

Posted over 1 year ago

Author:

by VANRATH
​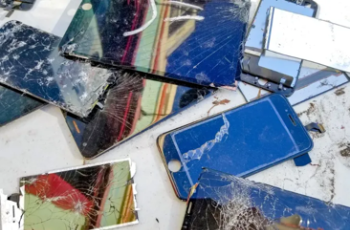 For several years, scientists have been exploring whether artificially intelligent robots could streamline the recycling process, making the recovery and reuse of parts from dead consumer electronics more economical. In December, the US Department of Energy awarded a $445,000 grant to researchers to develop software that allows robots to automatically identify different types of smartphones on a recycling line, remove the batteries, and harvest various high-value components.
​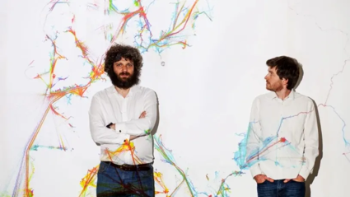 Australian graphic designing platform Canva has acquired UK-based data visualisation platform Flourish for an undisclosed sum. The acquisition marks Canva's latest foray into Europe, with its European teams now spanning Austria, the Czech Republic, Germany and the UK.
​
Google has announced a new, free tier of its Workspace suite, Workspace Essentials Starter. Basically, it lets workers use tools like Google Docs, Sheets, Chat, etc. with their co-workers without requiring them to switch over to Gmail if they're already using something like Exchange or Zoho. While employees have long been able to replicate this use case with personal Google accounts, having an official product for it could help with security and make it easier to manage a team of people working together.
​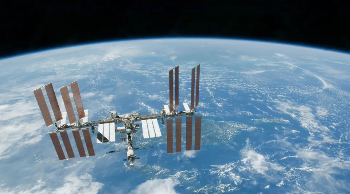 The space agency has targeted the most remote point of the ocean to crash land the space station when its time finally comes. After that, NASA plans to buy time for its astronauts on commercial space stations.
​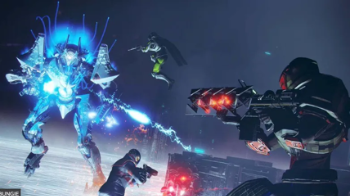 Sony says Bungie, best known for the Destiny and Halo games, will help it "reach billions of players". Japanese technology giant Sony says it will buy video game developer Bungie in a deal worth $3.6bn (£2.7bn).