Back to Blogs
VANRATH Tech Roundup - 07 January 2022
Publish Date:

Posted over 1 year ago

Author:

by VANRATH
​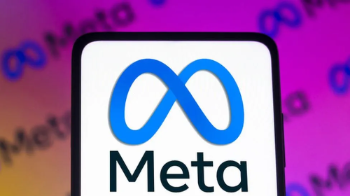 2021 introduced us to tech terms including Metaverse and NFT (non-fungible token). Facebook took a dramatic new direction, heading off into virtual reality. The internet, which had held up remarkably well over a series of lockdowns, experienced a few wobbles. And we learned that those chips in all our devices, which we take for granted, weren't infinite.
​
​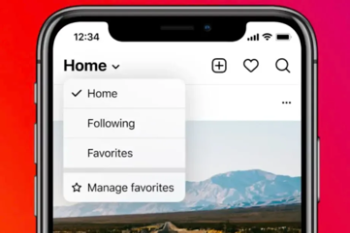 ​
Instagram head Adam Mosseri says the company has started testing two new feed settings, including the much-requested chronological option.
​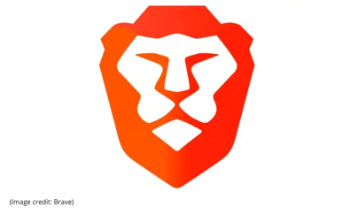 Privacy-centric web browser Brave has surpassed 50 million active monthly users for the first time, the company has announced.
​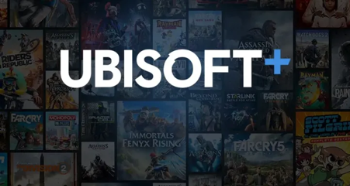 Ubisoft is bringing its Ubisoft Plus subscription service to Xbox in the future, and announcing that rainbow Six: Extraction will be coming to Xbox Game Pass at launch.​
​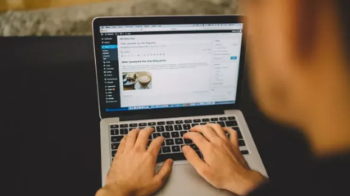 Search engine portals Microsoft Bing and Yandex have released a new plugin that enables the integration of the IndexNow protocol on a WordPress website.
​