Back to Disciplines
​Graduation is a time of excitement and promise. But it can also be a period of trepidation. You've spent years in training, and now your future sits wide open before you and the pressure is on to get your career started. It can be hard to know where to begin.
We help you start off on the right foot
Whatever your degree, there are a huge number of opportunities available. Going down the wrong specialist route can be not only demoralising, but also a waste of time and potential, particularly in the crucial formative years of your career. Simply put, it is VANRATH ambition to make sure graduates get started in the right career, first time round. Why? Because this approach fast tracks talent to the top; because making the right decision, at the right time, can be the difference between a good career, and an exceptional one.
We're a shoulder to lean on
Who are VANRATH, you may ask. We are the preferred recruiter for the most prestigious businesses and roles, both nationally and internationally. Our consultants are sector-specialists; they understand the trends and nature of their specialist sectors, and have connections with the hiring managers in the most reputable businesses in the province. What does this mean for you? We know exactly what our clients want and what will be required at interview. Do competency tests make you nervous? They need not. Our consultants support candidates wholeheartedly, and invest time in prepping them to make sure they're fully equipped for anything they might face. Whether it's guiding you through the language of an interview, or doing dry runs, VANRATH IT have your back.
We offer the voice of experience
With an increasingly large amount of graduate roles being advertised every year, it's become impossible for companies to recruit on their own, and outsourcing the recruitment process has become common practice. Why is VANRATH the industry's leading recruiter? In a noisy job market, we are the trusted voice of experience. We have the largest and richest database of candidates, making us highly desirable to clients. What makes us so attractive to candidates? Registering with our consultancy puts you in the hands of experts who will help manage your career on your behalf. We will work, free of charge, to secure you the best roles, with the most competitive salaries in the industry.
Want to find out more about our roles on offer? If you're seeking some advice and would like to speak to a consultant, please don't hesitate to call our office on 028 9033 0250, and be sure to follow our Facebook and LinkedIn pages for our latest jobs and industry insights.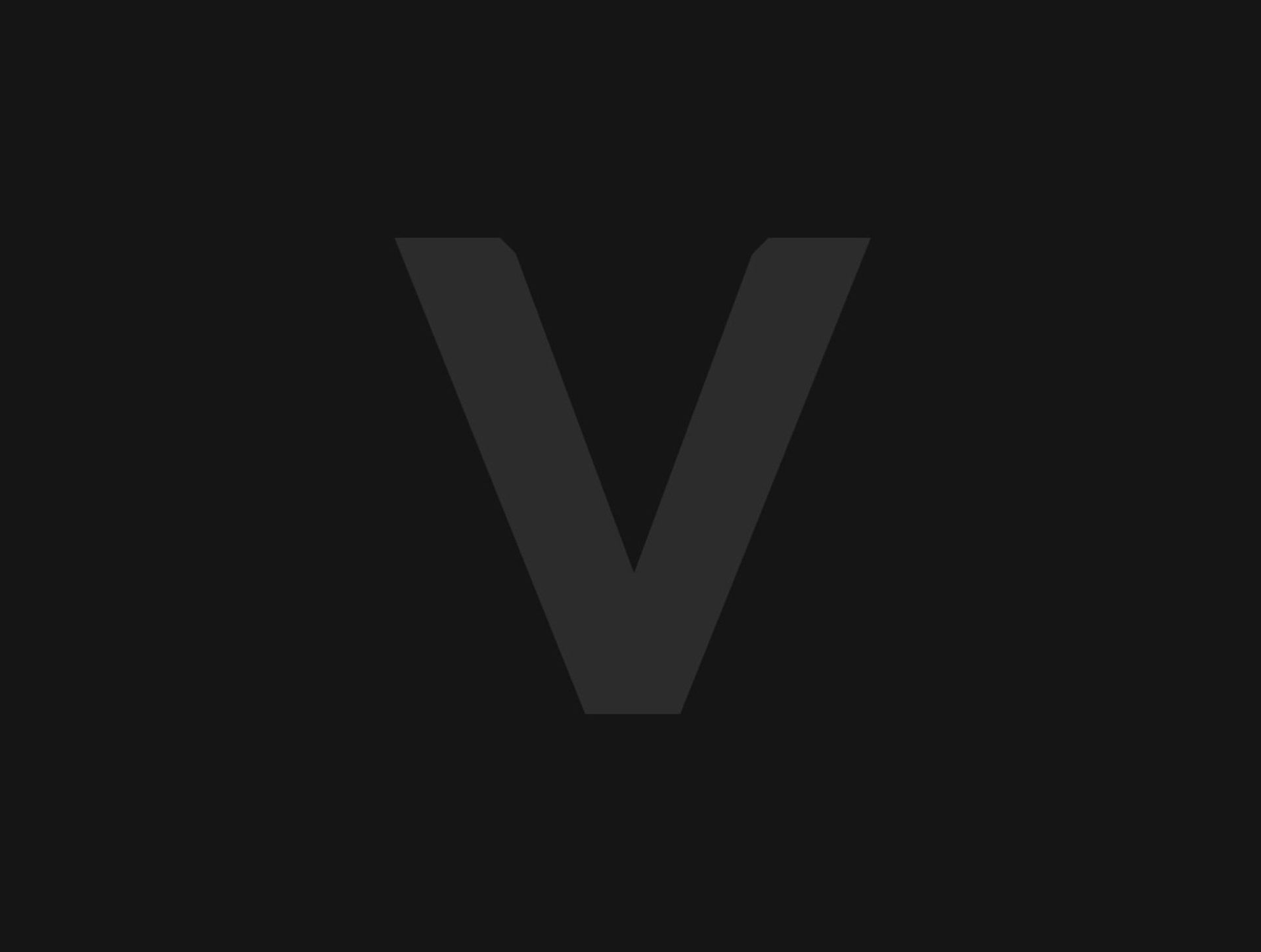 Tech
Innovation and Market Development Officer (27k) (Hybrid)
Apply Today
Finance Roundup: 30th September 2023
​VANRATH rounds up trending finance news and updates from this week UK overtakes France and Germany as economic growth bigger than expected The UK is no longer lagging behind in the G7 group of ...
Tech Roundup: 29th September 2023
​VANRATH rounds up the latest tech news and trends you may have missed! Meta unveils new generation of mixed reality headset Meta has ramped up the race for our faces as it revealed the next gen...
VANRATH Finance Roundup: 23rd September
​VANRATH rounds up the trending finance news stories this week The branded staple foods costing up to 910% more than their budget counterpartsWhich? analysed the prices of almost 26,000 food and ...
Tech Roundup: 22nd September 2023
​VANRATH rounds up the trending tech news stories this week​New iPhone 15 arrives today – what's newWith today's release of the iPhone 15, there are indeed noticeable enhancements - especially fo...
Women in Tech: Female Trailblazers Leading The Way
​Meet the local women shaping the Northern Ireland tech scene and beyond In our ongoing Tech-sperts series, we've featured some of the brightest minds and trailblazers in Northern Ireland's techno...
VANRATH Finance Roundup: 16th August
​VANRATH rounds up the trending finance news stories this week Tesco and Sainsbury's using 'potentially dodgy tactics' with loyalty card pricesWhich? says the supermarket giants are using "poten...
Tech Roundup: 15th Sept 2023
​VANRATH rounds up the trending tech news stories this week France orders Apple to stop iPhone 12 over radiation levelsOn Tuesday, the French watchdog which governs radio frequencies also told th...
Explore the Power of Open Source Intelligence: A Beginner's Guide
​Kris Jones, Director of Engineering at Nisos, provides an introduction to OSINT and how it can be used by engineers and those in various industries to uncover a world of information in minutes!Th...
Tech-sperts: Leading Change in Tech with Faye Thomas
​An inspiring interview with tech leader, expert and award-winner Faye Thomas, Chief Commercial Officer of VytaIn our Tech-sperts series, we turn the spotlight on Faye Thomas, an accomplished tech...
VANRATH August Newsletter
As we wave goodbye to the summer and embrace September, it's time to reminisce about the fantastic month of August at VANRATH. From team bonding in the woods to empowering conversations about d...
Tech Roundup: 1st September 2023
​VANRATH rounds up the trending tech news stories this weekX, formerly known as Twitter, to collect biometric and employment dataPeople who signed up to its subscription service, X Premium, can cho...
Empowering Health & Community with The VANRATH Active Lifestyle Programme
An interview with Aidan McGlynn, the Active Campus Coordinator, on this positive partnership.Earlier this year, we made the decision to embark on an initiative that promotes health, fitness, and we...